Finding A Permanent Solution in Steel Is Our Ultimate Goal!
Vijay Metal is Verified and Trusted manufacturing company.
Vijay Metal was established with the goal of producing and supplying stainless steel products to the world.  We are now one of the leading manufacturers and suppliers of High-Purity Stainless Steel Pipe Fittings and various similar products to many parts of the world. We manufacture products from all material grades and alloys ranging from ordinary steel to high end commercially unpolluted alloys. Our products include the ferritic, austenitic, duplex and the nickel, copper and titanium alloys. 
We build and supply Tubing, pipe fittings, flanges, rods, bars and sheets of all kinds of metal alloys. Our Stainless Steel Products are used in various industries.
Numbers Speak For Themselves
Quality Comes First! We Make Sure That Every Minute Detail Is Looked Into While Manufacturing Even The Smallest Product. Our Focus Is 100% On Client Needs And Satisfaction.
we provide the best product quality
We aim towards Total Customer Satisfaction and provide a competitive edge to our customers by focusing & meeting their requirements and expectations and strive to exceed them so as to provide world class Steel products.We are committed to implement ISO 9001 QMS and continually improve it's effectiveness within the organization.
All material we can supply you with mill test documentation and under third party inspection of like TCR, LLOYD, BVQI, PDIL, H&G, TUV, SGS etc. Tremendously resistant to corrosion and wear-resistant, hot rolled products (CPP and Quarto) are used for specific and most challenging applications and environments. These include the Pulp & Paper industry, Oil & Gas, Power plants and Chemical tankers. Vijay Metal provides a wide range of hot rolled stainless steel & other products from constructions to precise customer provisions. Far-reaching enterprises with some of the world's most demanding customers are continuously resulting in enhanced quality, precision and performance.
We Are The Creators You Can Trust On For A Perfect Solution To All Your Needs.
Stainless Steel Sheets & Plates
These SS Plates offer excellent resistance to oxidation, corrosion, crevice corrosion, high tensile strength, and outstanding mechanical & physical properties. We offer these SS Sheets & Plates in customized dimensions as per requests.
Stainless Steel Perforated Sheet
Vijay Metal is world's one of the top most famous entrenched driving stockiest, providers of the amazing nature of the punctured sheet. We assure our benefactors that these sheets are created by utilizing high quality of raw substances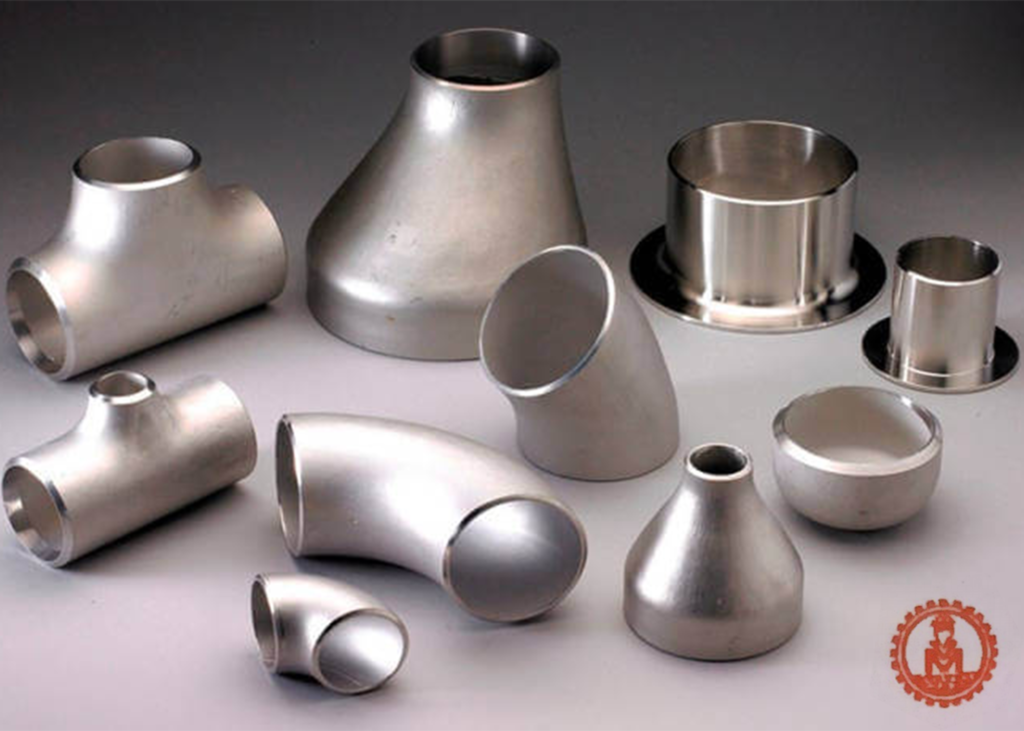 Stainless Steel Pipe & Fittings
Vijay Metal is a producer and provider of different sorts of Stainless Steel buttweld pipe fittings. Our Stainless Steel pipe fittings value list is serious to the market costs and you can discover a wide range of buttweld fittings from us.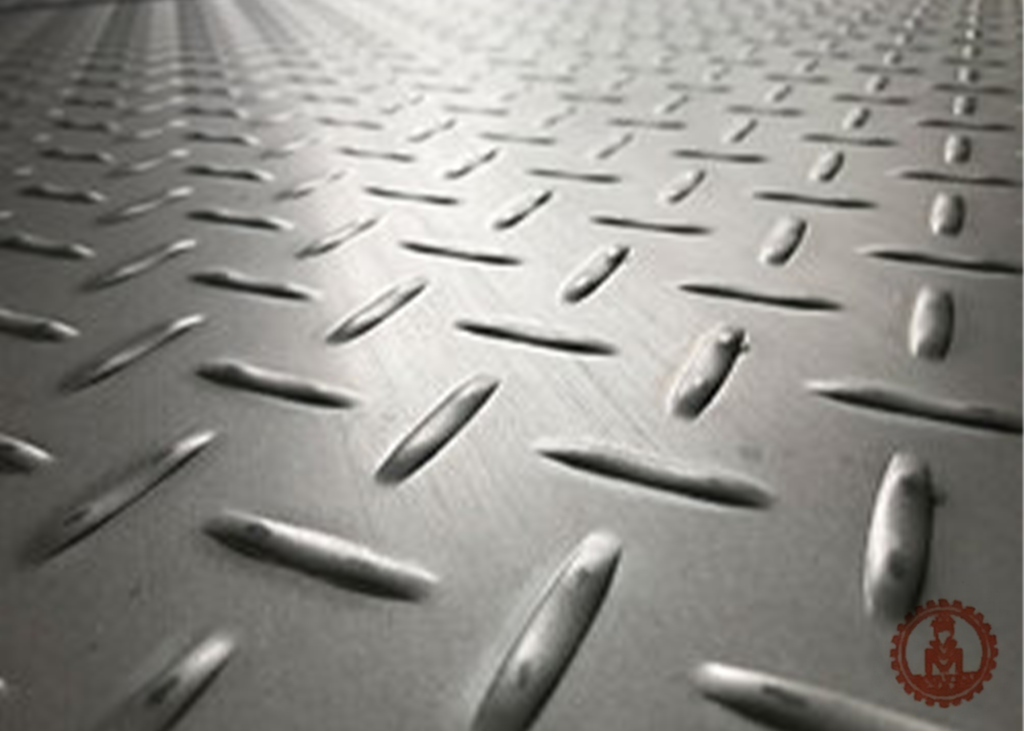 Stainless Steel Chequered Plates
Today Vijay Metal is offering the generally excellent nature of SS 304 Checkered PLATE that is created utilizing awesome nature of crude material and most recent innovation and according to item quality guidelines.
Need Help With Easier Industrial Solutions? We Are Experts!